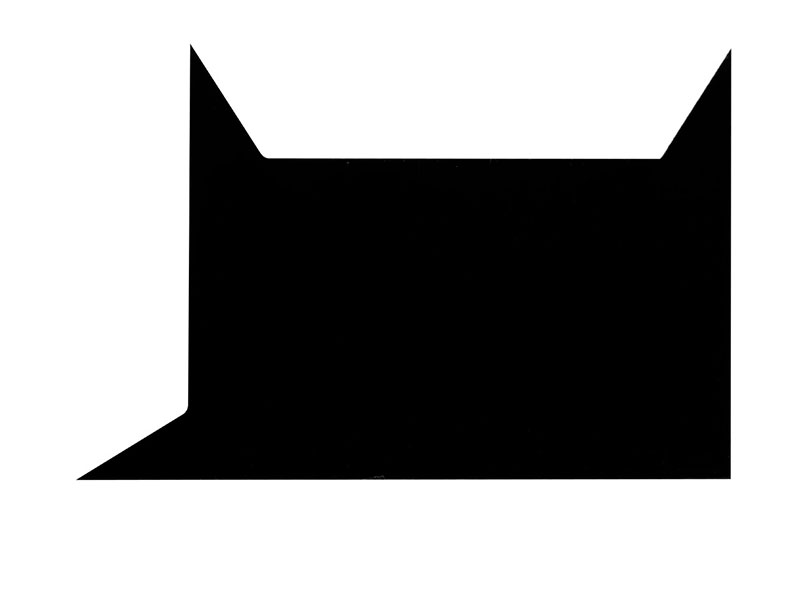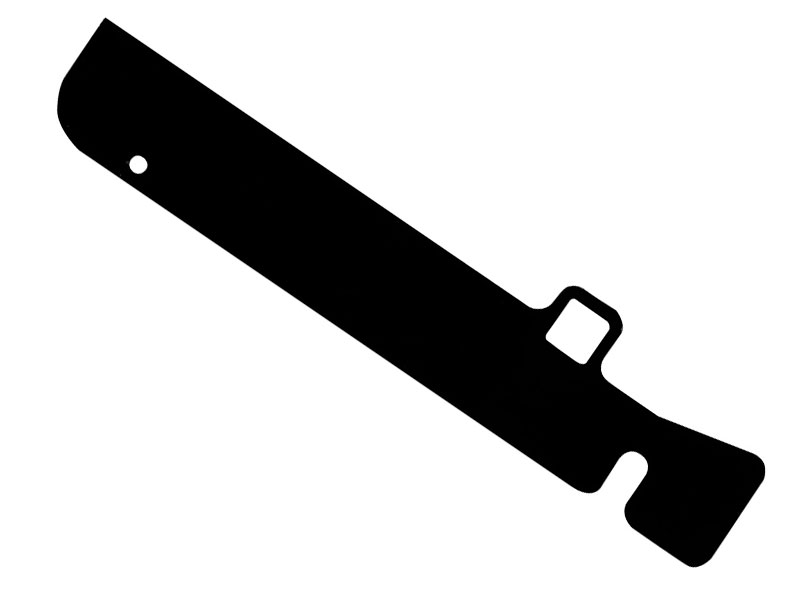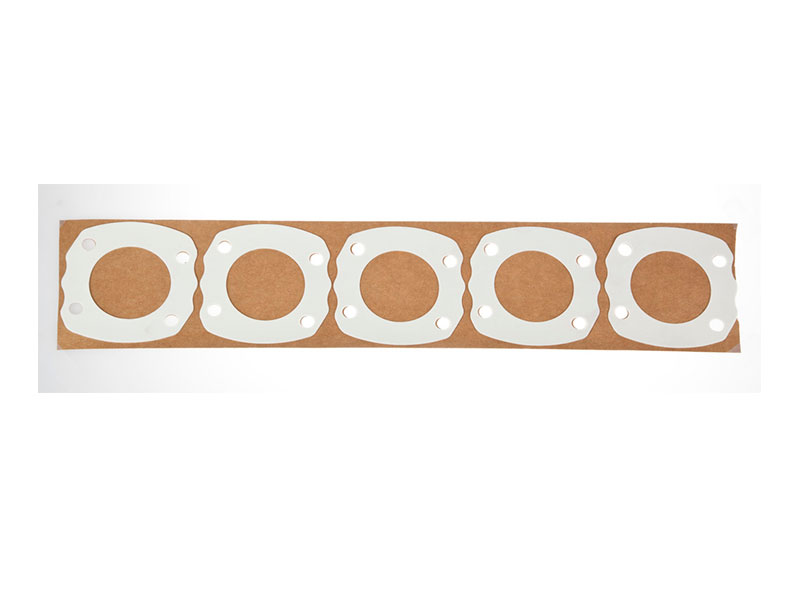 Rubber & Plastic Seals
We transform a wide variety of rubbers for the automotive industry. Rubbers are extremely versatile, which makes them ideal for an infinite range of automotive applications.
Products are available with or without adhesive in any size, shape or configuration on rolls, sheets or pieces for easier handling and cost effective assembly solutions.
Automotive Applications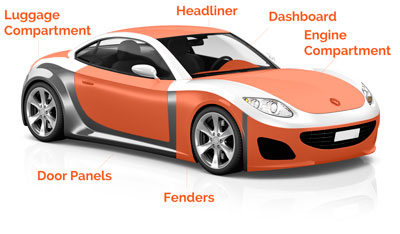 Heavy Vehicles Applications